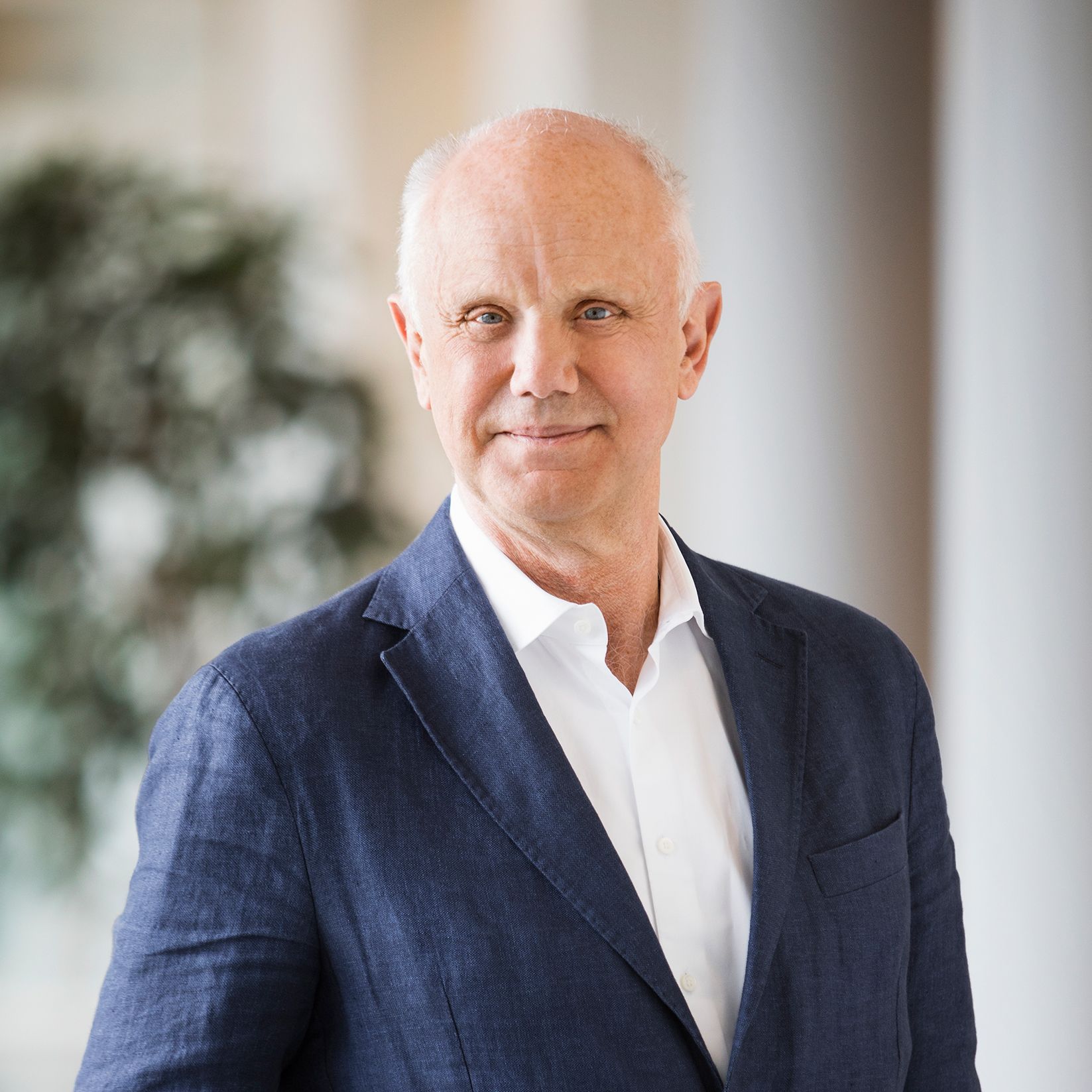 WELCOME TO THE 2019 EDITION OF
THE SCHOOL OF BUSINESS, ECONOMICS AND LAW MAGAZINE!
In a rapidly changing world, the School of Business, Economics and Law has a responsibility to constantly maintain a high level of social relevance. Research and education must meet society's need for knowledge and skills, and that requires our School to be open to the world and the society of which we are part. There are several dimensions of openness, all of which are necessary and complement each other.
A high degree of international collaboration in research and education is one such dimension. In fact, it is absolutely vital in developing and maintaining the high quality that we strive for. The School's lecturers and researchers actively participate in world-wide academic discussions aimed at developing knowledge. We work with higher education institutions all over the world, and always have international guest researchers visiting. All our education is closely linked to our internationalised research activities, which is a precondition for ensuring that the knowledge we share with our students is at the absolute cutting edge. We also make every effort to give our students international experience during their studies, both through the opportunity to study at one of our 160 partner universities around the globe, and by welcoming international students onto our courses and programmes. Over 300 incoming exchange students help to create an international classroom in Gothenburg, and over 30 per cent of the students enrolled on our Master's programmes have a Bachelor's degree from a foreign university.
Another dimension of openness is the relationship with the wider community. Close collaboration and an ongoing dialogue with business and public sector organisations, not to mention NGOs and our alumni, are essential if the School of Business, Economics and Law is to maintain its high social relevance and continue as an internationally strong seat of learning that keeps up with the changing times.
This magazine is a window on the School, shining light on the broad and varied range of our activities. I hope you find that the content stimulates your curiosity. Please contact us if you wish to find out more.

→
---
REGISTER IN OUR NEW ALUMNI DATABASE
The University of Gothenburg has a new alumni database and you need to register to continue to receive invitations and newsletters from the School of Business, Economics & Law (GDPR).