STUDENTS WIN SWEDISH LEGAL CHAMPIONSHIPS
Madhusha Gurusinge and Astrid Svensson secured a win in the Swedish Legal Championships. The final was decided in the Supreme Court, where the students' presentation was judged by five Supreme Court Justices. In addition to the national final, they also won a prize from Mannheimer Swartling.
96%
96% of those who opted to begin working after obtaining a Bachelor's degree in 2017 found a job within six months. 56% had secured a job before graduation.
WIN IN SWEDISH CHAMPIONSHIP IN BUSINESS AND ECONOMICS
The students Lukas Josefsson, specialising in financial management, Alice Aroneng, specialising in business administration, and Susanna Hellström, special- ising in financial management, took home the title at the Swedish Championship in Business and Economics. 2019 the competition was held at the School.
65TH ANNIVERSARY
In September, the School hosted a group of alumni who started their studies at the School in 1954.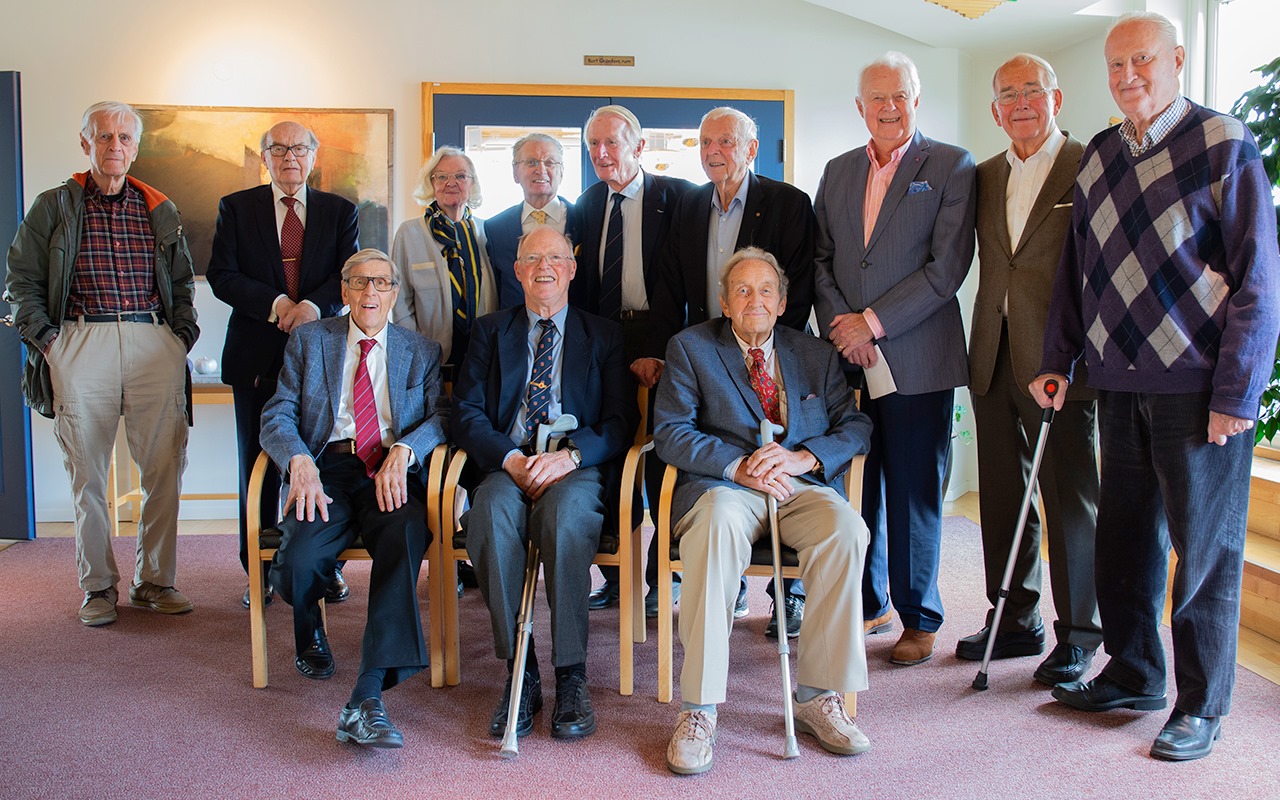 STEN-OLOF PALM SCHOLARSHIP
The 2019 recipient of the Sten-Olof Palm scholarship was Anna Forkman, who gets a year's internship at the Swedish-American Chamber of Commerce in Washington D.C. plus SEK 240,000 to cover her living expenses while she is there. The scholarship is awarded by the Gothenburg Traders' Association and is open to students in the field of business administration at the School, who have a particular interest in trade.
SCHOOL FURTHER IMPROVES BUSINESS AND ECONOMICS EDUCATION
ON A STUDY VISIT WITH SVARTEDALSSKOLAN
The School brought a group of Year 9 students from Svartedalsskolan secondary school in Biskopsgården last spring to visit the local office of law firm Mannheimer Swartling. Hillevi Börjesson and her colleagues talked about what it was like to work at the firm and how they got where they are. The visit was part of the School's work with widening participation.
KLAS AND ANTON WON PRIZE FOR THEIR THESIS
The students Klas Martinsson and Anton Åstrand, , won SEK 10,000 for their thesis 'With BAS as base? A study of the BAS chart of accounts' standardisation within Swedish trade organisations'. The prize was awarded by the BAS-stakeholder Association.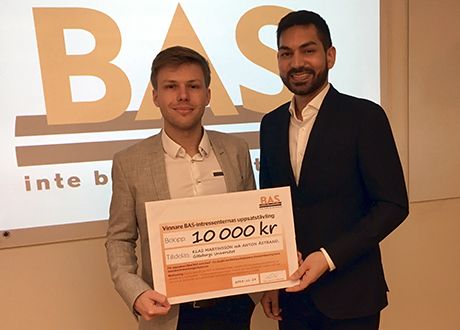 OUR CENTENARY APPROACHES!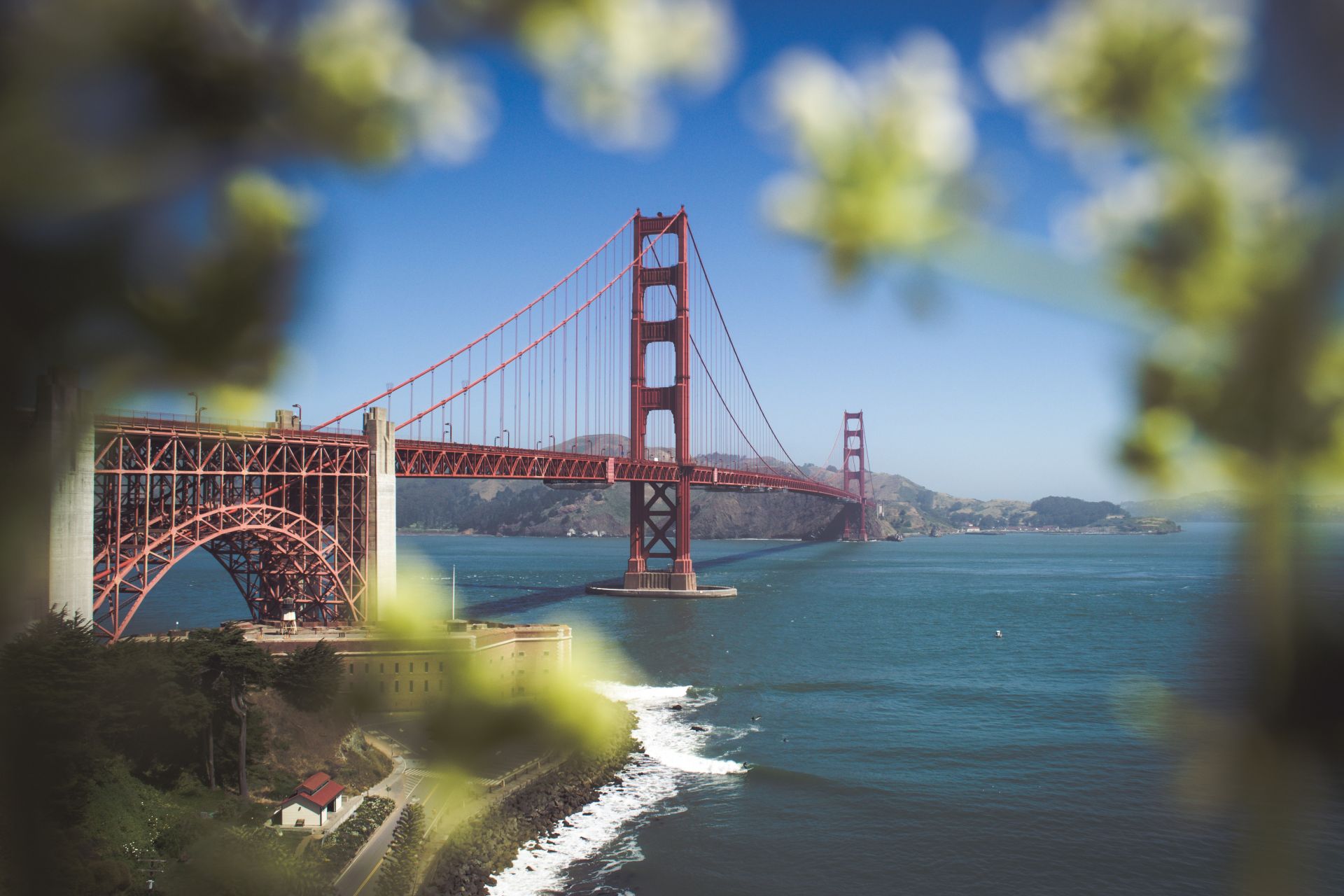 ALUMNI GATHERINGS IN SAN FRANCISCO AND LONDON
Spring 2019 saw the first ever gathering for alumni in San Francisco. Around 20 alumni who graduated between 1970 and 2018 met up for a lovely evening full of laughter and memories. The third alumni event in London was also an enjoyable occasion and a chance to keep up to date on activities at the School.
AWARD FOR THE BEST MASTER'S THESES
AWARD FOR THESIS ON GREEN BONDS
NEW PROGRAMME ON URBANISATION, MIGRATION AND RESOURCE ALLOCATION